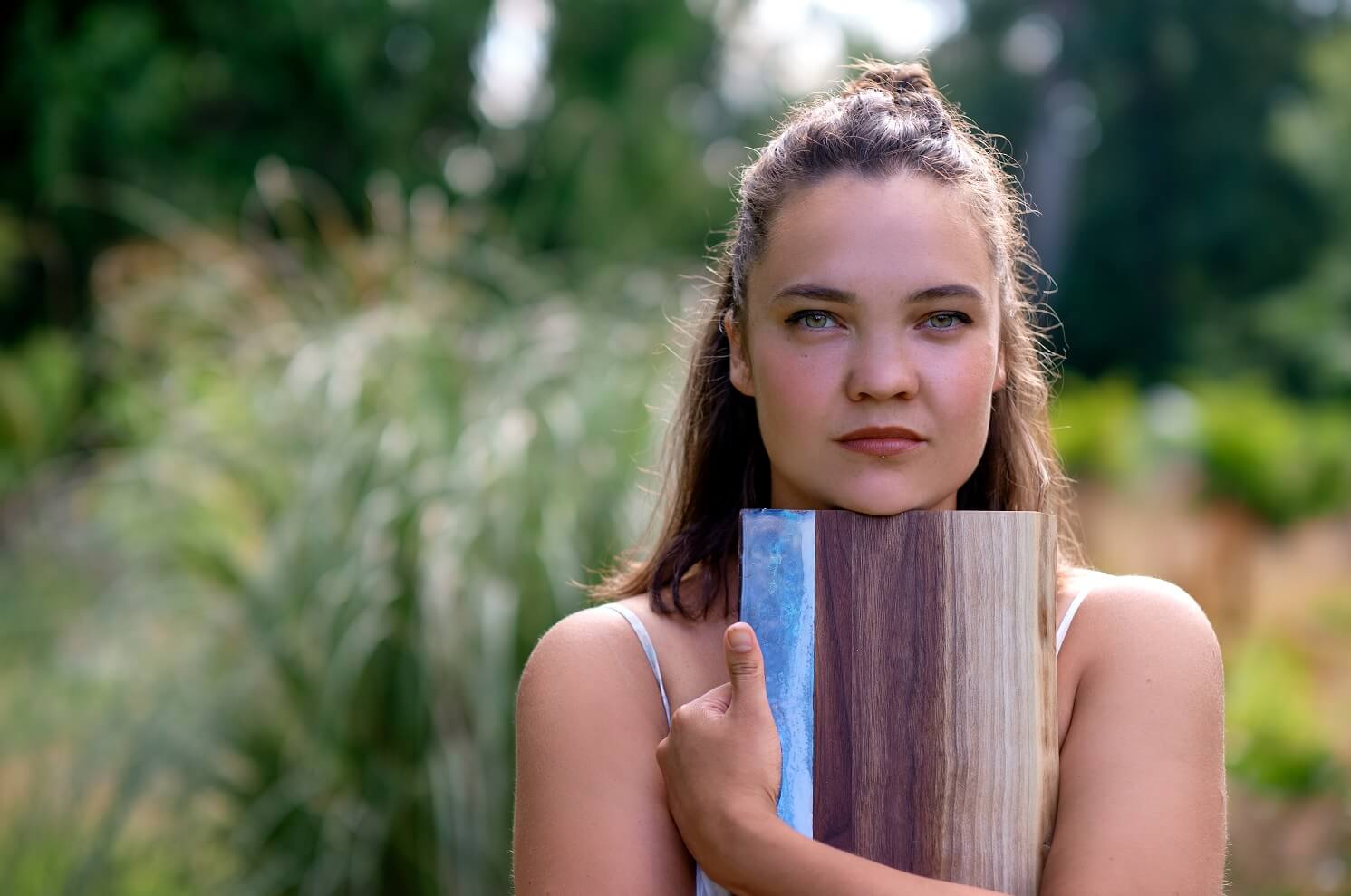 Resin Artists Cutting Board Program Benefits:
Repeat Purchases:

2 purchases = $20 off next order (valid 1 time)
5 purchases = $50 off next order (valid 1 time)
10 purchases = $100 off next order (valid 1 time)

Volume Discounts:

Save 5% off orders over $500
Save 10% off orders over $1,000
Save 15% of orders over $1,500

Referral Program:

Receive $5 coupon – when you introduce a friend that places any order
Receive $10 coupon – when you introduce a business that places an order of multiple boards

Custom Board Designs – create your own board size / shape / design:

Available wood types for this:

White Hard Maple
Brown Hard Maple
Ambrosia Maple
Sappy Walnut
Black Walnut
Sappy Cherry
Red Cherry
Red Oak
Thermo Ash
White Ash
Brown Ash

Minimum quantity of 12

Get Featured On Cuttingboard.ca After Your Very First Order – For Free!

Your Listing Includes:

A short bio (please provide)
A link to your website (please provide)
Include up to 6 images
Sign up today and enjoy the benefits
Download

 Our Wholesale Cutting Board Catalogue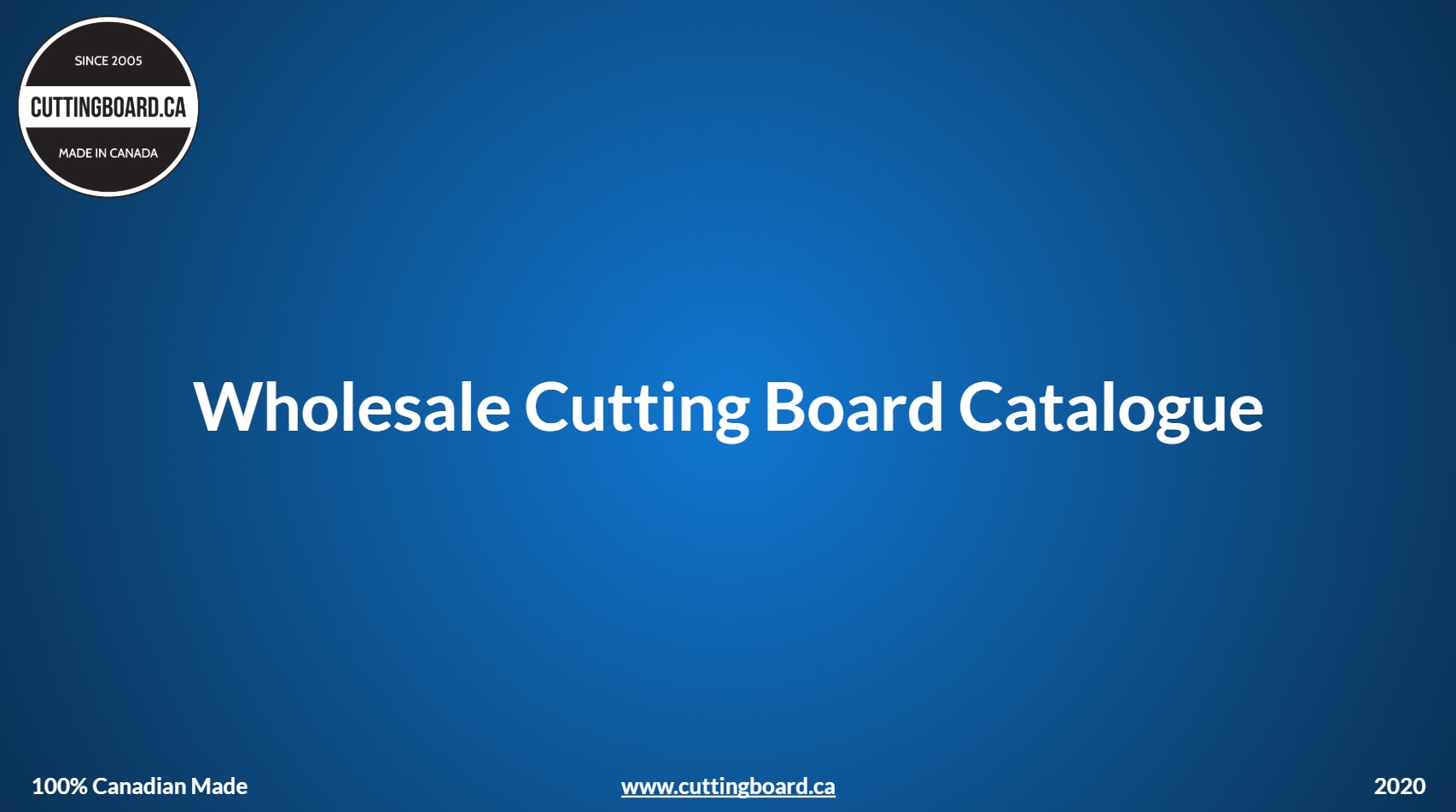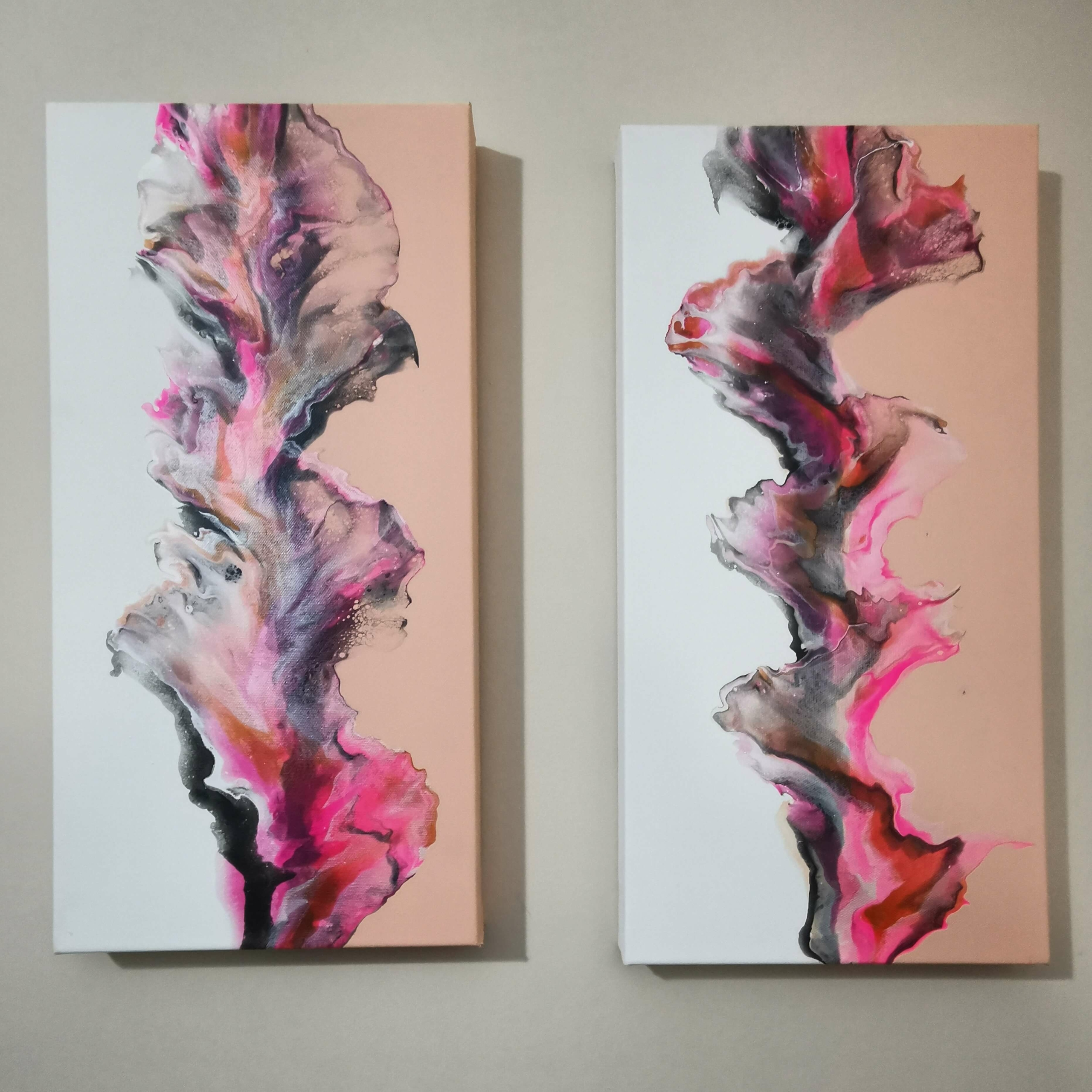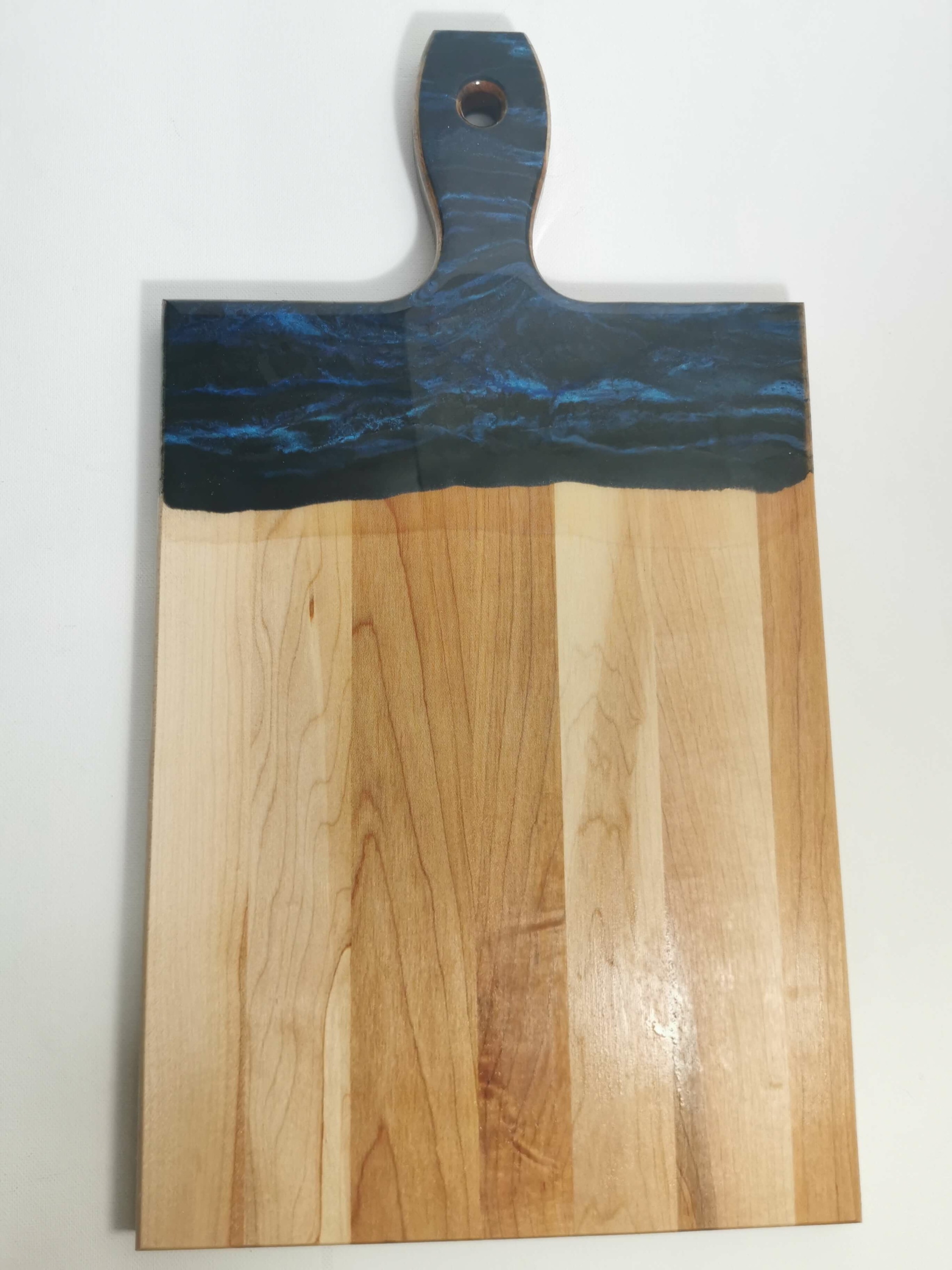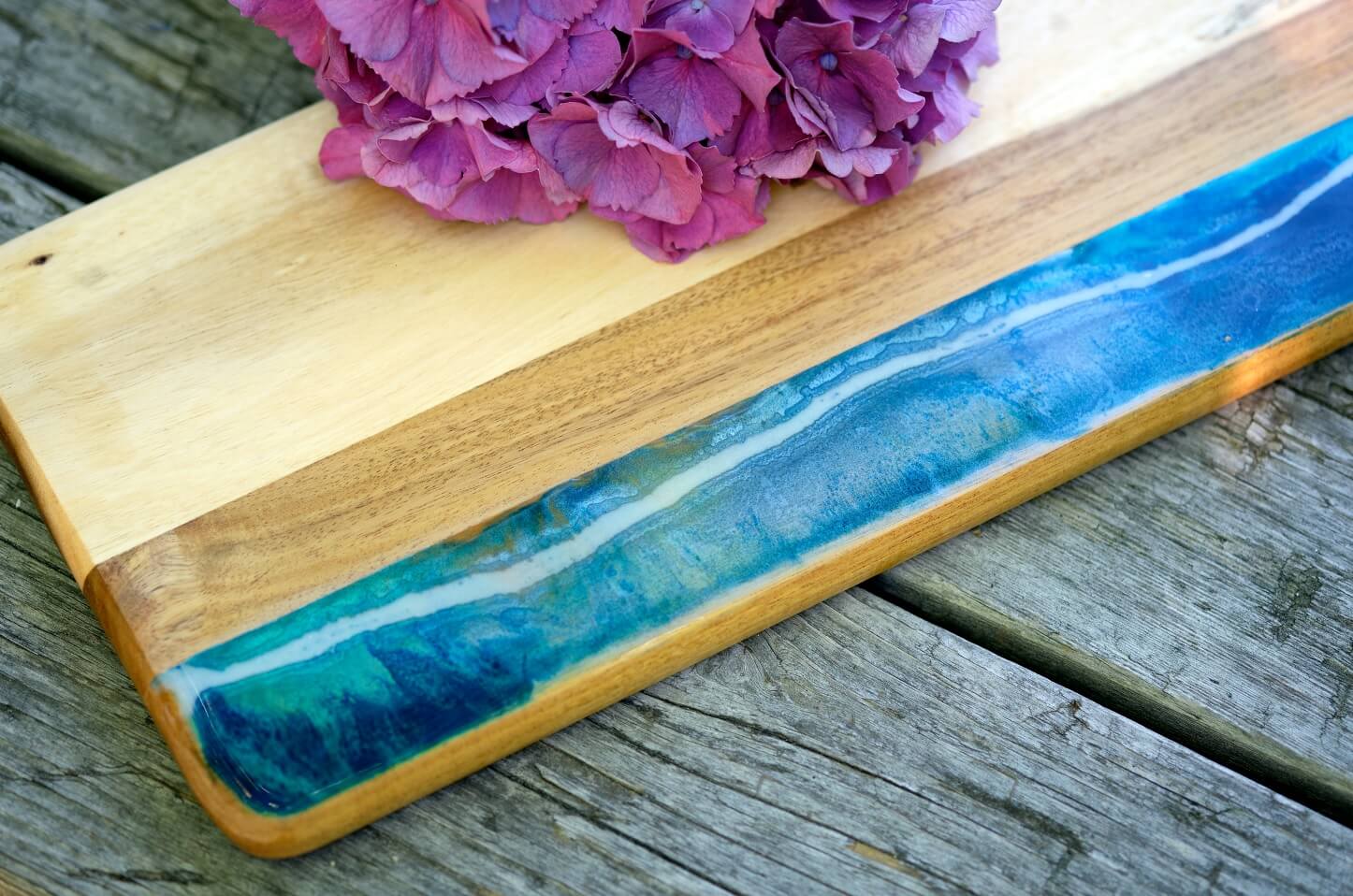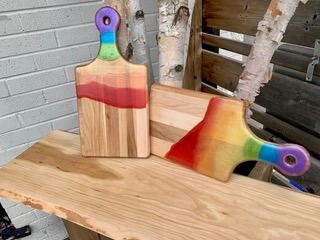 Resin Rainbow Cutting Boards
Resin Cutting Board Program Participants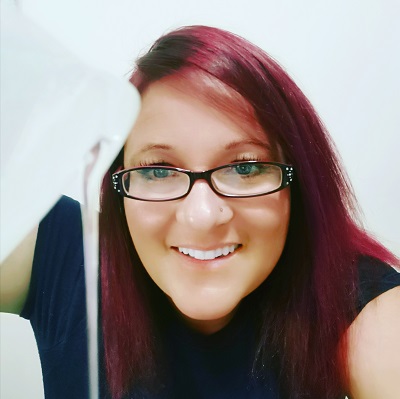 Hi, my name is Jennifer McKay and growing up I loved art!
Located in Abbotsford, I started my business Dream Dust Designs in 2016. Since then, I have worked with many mediums and always learning more everyday! I specialize in chalk art, abstract art, acrylic painting, resin art, custom wooden signs, children's room décor letter signs, custom coasters and home décor. In 2020, I was nominated for an Arty Award "Visual Arts" category with the Abbotsford Art Council.
My passion is to create unique custom artwork for all to see. The most gratifying moment is when I see my client's reaction when I deliver their order. That makes me love what I do and to continue my love for art. Over the years, I have expanded my product list and always excited to see what next year brings.
I'm currently working with several local BC businesses where you can purchase some of my products. As well there are several locations where you will see my custom menu chalkboards in the Fraser Valley.
My studio is my Zen and everyday I always love to see what I can create.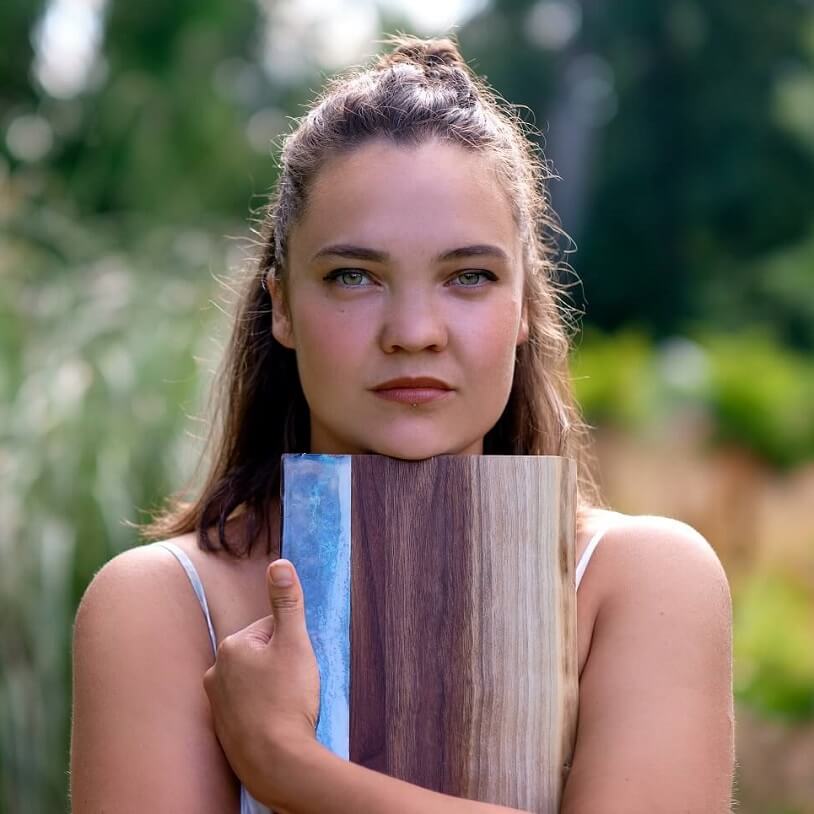 Hey there, I'm Alina!
Do you wish you could find the perfect piece of art to liven up your kitchen, or create a certain tranquility in your space that relaxes you and makes you feel at home?
Or maybe you're looking to find a new way to express yourself, have a bit of fun, and build your confidence in making art you're proud of…
I'd love to help you with this. Art is my passion, I love creating it, and I love seeing someone falling in love with a piece.
Through teaching my classes, I also love showing people who think they aren't artistic that art is for everyone! Acrylic pouring is extremely relaxing and builds confidence… I love seeing people happy and surprised by their abilities. 100% customer satisfaction is something I strive for.
As for me, art has been a part of my life since I can remember. I started my journey as a realism artist, but I started acrylic pouring after the birth of my first son four years ago. It was a way of dealing with anxiety. I became captivated by the method not only because of the vibrant colours, but because it forces you to let go of control (which is a big factor in my anxiety).
These days I spend my time with my husband and two boys in Powell River, BC biking , hiking and of course as much art as I can fit in!
Interested in creating some art together or finding your perfect piece?
Browse my current art for sale, and don't forget to follow me on Instagram @alinamurphystudio to get updates on new pieces and upcoming classes.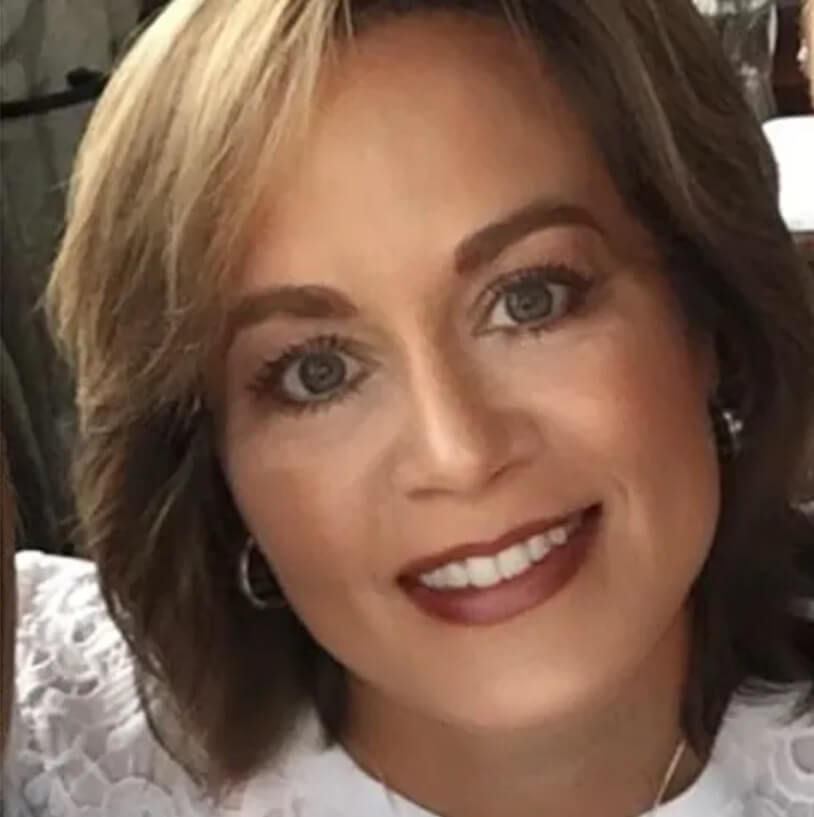 Kay Casey, Artisan and Founder/Owner of Kay At Home, specializes in creating unique pieces utilizing wood, lighting, resin and more, all hand-crafted together to create that "one-of-a-kind" find.
After first opening in October 2016 in Milton, Casey featured her pieces in the Toronto Designers Market (TDM), Muse Studio, The Barn Door Studio and Studio205.  She was honoured in November, 2018 with the Milton Champion's "Readers' Choice Diamond Award Winner" for "Milton's Favourite New Business".  In May, 2019, Kay's business relocated to Downtown Burlington where she continues to operate her shop at 477 John Street.
In January, 2020, Kay At Home was nominated in six Burlington "Reader's Choice" categories, including favourite "New Business" and favourite "Local Artist".  So whether it be signs, side tables, coffee tables, lamps, benches, console tables, food boards, centrepieces – to jewelry and more – Kay will work with you to create your timeless piece.
Visit kayathome.com for more information!