About Cuttingboard.ca & Custom Cutting Boards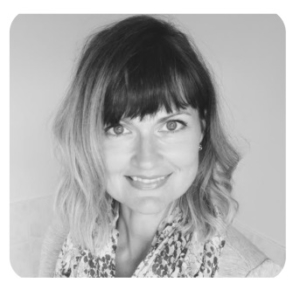 Pamela Weppler, Master Engraver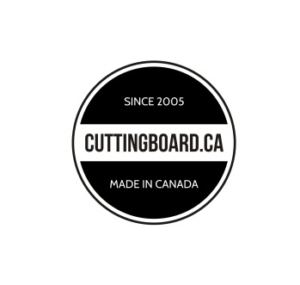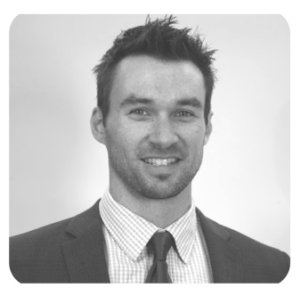 Michael Halbmeier, Director of Partnerships
CuttingBoard.ca was established in 2005. It has always been a hands-on creative endeavour. Today, it remains so fun and positive to work with people adapting their stories onto tangible wood pieces.
Sometimes we celebrate love stories with custom cutting boards gifted for weddings, bridal showers and anniversaries. Other times, it's custom cutting boards designed and given to thank wedding parties or a board of directors for standing together marking thankful moments in time.
Whatever the case, we're honored to celebrate. The ultimate goal, each and every time, is for your  experience to be outstanding and everlasting.