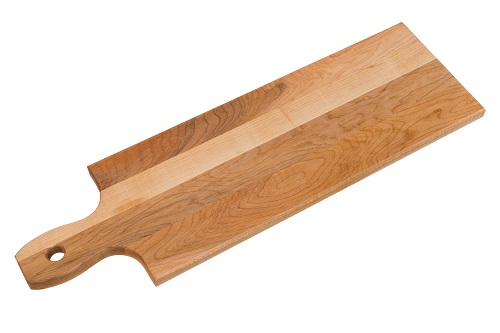 Brewery & Distillery Cutting Board Program Benefits:
Volume Discounts:

Save 5% off orders over $500
Save 10% off orders over $1,000
Save 15% of orders over $1,500

Referral Program:

Receive $5 coupon – when you introduce a friend that places any order
Receive $10 coupon – when you introduce a business that places an order of multiple boards

Get Featured On Cuttingboard.ca After Your Very First Order – For Free!

Your brewery or distillery listing includes:

A short description of your brewery or distillery (you will need to provide)
Up to 3 photos you would like to include (you will need to provide)
A link to your website (please provide your preferred link)
How it works:
Your Logo

Artwork setup is included.  You can include any / all of the following:

Your logo
Your website domain / URL

We require logo files to be sent to us as high-resolution, vector-based graphics (Adobe Illustrator or .EPS file)

Shipping:

Will be calculated for you prior to your order.  It will be based on both your location and the volume of boards ordered.

Custom Care Cards With Your Logo / Branding

If the personalized cutting board or charcuterie boards will be offered in your gift shop or your online store for consumer purchase, each board will receive a custom card card with your logo / branding

Order Process

Once you have confirmed the cutting board or charcuterie board style(s) you would like to have engraved, along with the volume of boards, we will send a custom link for order confirmation (including all boards + shipping fees).
Once the order is confirmed, we prepare a digital proof for approval prior to engraving.
Once the digital proofs are approved, we begin the production process for your order.
Sign up today and enjoy the benefits
Example Personalized Cutting Boards & Charcuterie Boards
Personalized Cutting Boards – 4 Different Wood Options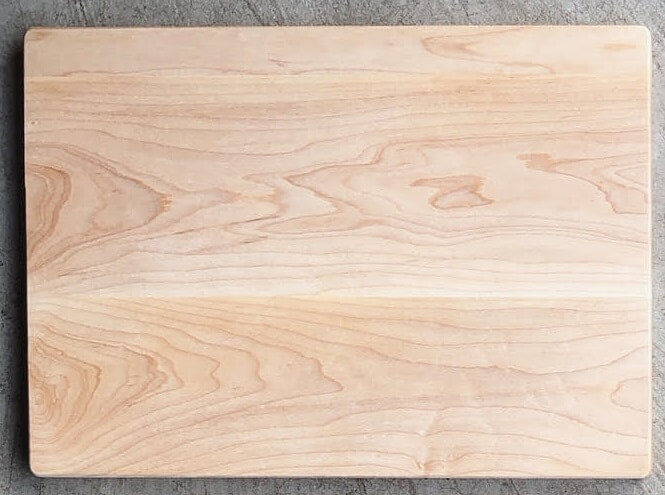 This program is intended to be a low-touch, high-value program for you and your business.